ABOUT US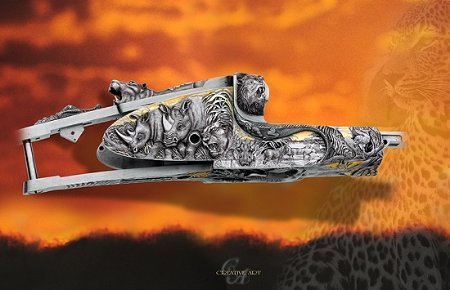 Creative Art has its place in the valley symbol of manufactures gunsmith Brescia, Val Ttrompia, that is related by tradition to the world of sporting, hunting and collector guns. We would say that the art of engraving has been practised in this valley for centuries even though it is only over the last few decades that there has been a renewed and strong resurgence and enhancement in quality and creativity. The ornamental use of the engraving on gun steel was destined to develop in Val Ttrompia, since for centuries its forges generated all types of products, with a natural and constant technological and styling evolution.
The birth of Creative Art in the 1970s and 1980s, important decades owing to the development of the use of the burin to make increasingly realistic engravings and the proliferation of many talented professionals. In 1987, Giacomo Fausti, after years of both scholastic and job experience, decided to set up a small laboratory in a room of his house together with another engraver named Ugo Talenti. In the meantime, another young engraver, Giovanni Steduto, to fully exploit his professional talents, decided to join forces with Fausti and Talenti. With the enthusiasm of those first few years and seeking out new avenues with original and demanding works, the laboratory increased its ranks by acquiring another young engraver: Valerio Peli.
Abandoned the old workroom is passed to a new place made necessary by the greater number of employees. The renovation of the new site completed in the spring of 1989 and the next summer another engraver, Armando Piardi, joined the group creating today's team called Creative Art. It was at the end of the 1980s, and considering the increase in staff, that they decided to move to the present location in Inzino on via Meucci no. 12. This environment was more appropriate for everyone's work needs since the large windows provide lots of sunlight and the internal spaces were more adequate for the related drawing, designing and study activities.
TEAMS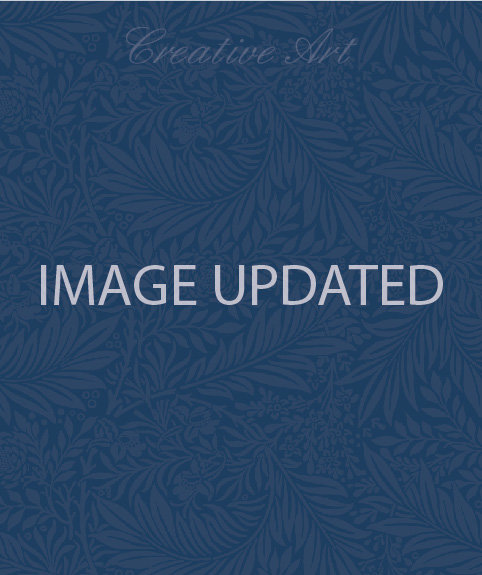 Giacomo Fausti
Born in Brescia on 22 April 1949. He began working with his brother Silvano and attended the Sarezzo School of Art. He specialised in relief and chisel techniques and worked for several years at the Engravers' Boutique of Cesare Giovanelli where he was responsible, among things, for roller dies. His meeting with Giulio Timpini (head engraver for Beretta) and Leo Campanelli (expert draftsman) was an invaluable experience. He is one of the founders of Creative Art and today still prefers working with the chisel and creating relief work, in addition to various types of ornamental patterns and using the burin.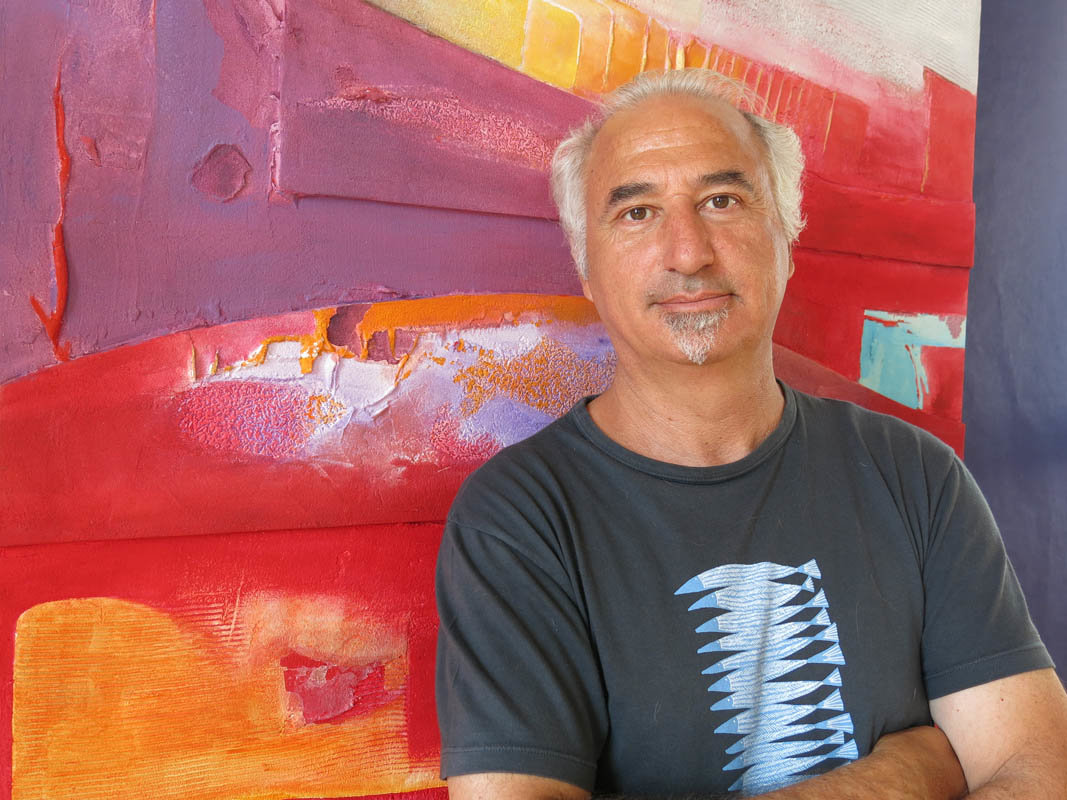 Giovanni Steduto
Giovanni
Born in S.Giovanni Rotondo on 15 February 1960. He began engraving at the age of 19 after attending the Sarezzo School of Art. He worked for several years at the Engravers' Boutique of Cesare Giovanelli while also taking an engraving course taught by Giulio Timpini and a drawing course under the guidance of Leo Campanelli. A drawing and painting buff, he also frequented a contemporary art painter's studio. He prefers using the burin where he can fully express his talents and spontaneous drawing ideas. He also participated is some painting exhibitions in Valle and Brescia.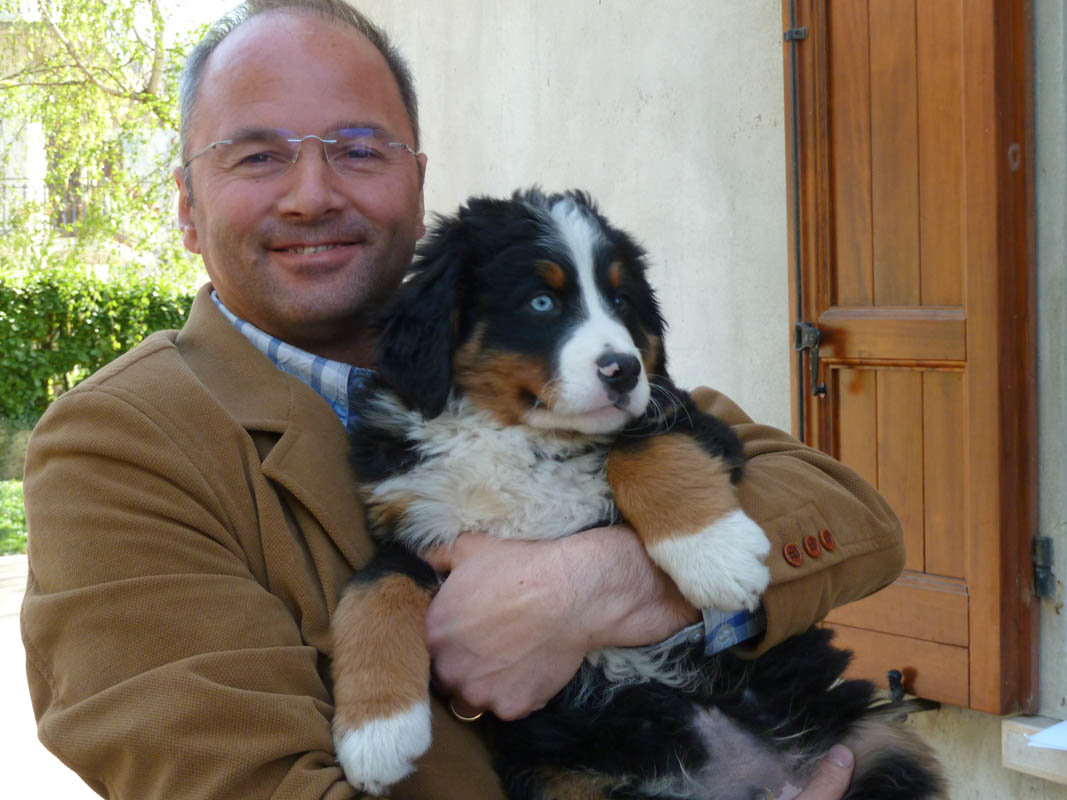 Valerio Peli
Valerio
Born in Brescia on 8 November 1961. He got involved with engravings for the first time while attending the Gunmakers' School of Gardone V. I. under the master engraver lora. He then attended the previously mentioned courses at the Engravers' Boutique of Cesare Giovanelli under Giulio Timpini and Leo Campanelli. Later he attended the A.A.B sculpture school in Brescia. He worked with Firmo Fracassi in several projects, putting various tips into practice. He can make any type of engraving and piercing on gold and on steel.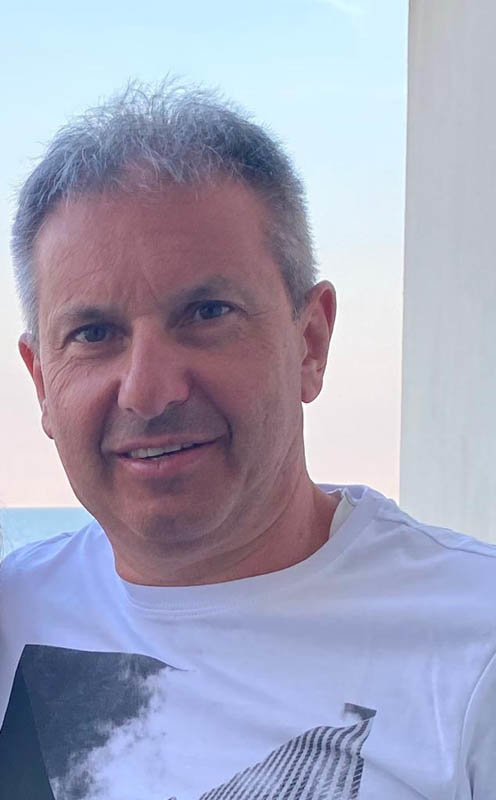 Armando Piardi
Armando
Born in Brescia on 12 May 1964. He began engraving at the Engravers' Boutique of Giovanelli successfully completing courses under Giulio Timpini and Leo Campanelli. He prefers working with the bit and hammer and making fine English scrolls. However, his technical know-how reaches its highest expression with inlay work, combining various colours with different metals and very fine interlacing.